As we approach Christmas, many parents have begun worrying about the types of gifts that they will buy for their kids. This can be a frustrating experience if you do not have best ideas, however, the following Christmas ideas for kids will make this process much easier than ever before. Here are some of the greatest ideas.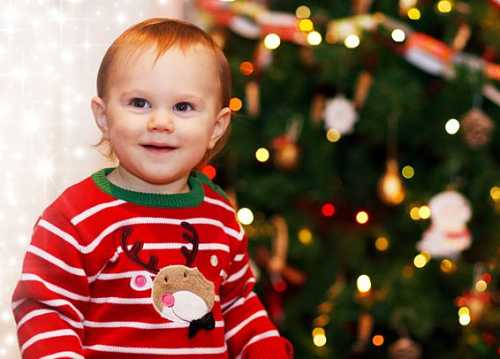 Magical Christmas Ideas For Kids
1. Unique personalized book
Most kids love books that are written with their names. You can always talk to a publishers to produce a story that has your kids name, or you can simply have a look at Put me in the story. This might be a little more expensive than a normal book, but for sure, it will make him or her that happiest kid during the Christmas celebrations.
2. Your Time
Mostly we overlook what our kids needs most – time with their parents. Create a nice gift voucher, think about your kids interest and write your promise down. Some ideas: a whole day where your kids can choose what the love to do with you, or you create a special video together, join a football game, a fishing trip, camping …. But please keep your promise!
3. The best toys in the market
We all know that all kids love best toys. According to AOL the most wanted Christmas toys for 2013 are:
1. Lego
2. Xbox One
3. Furby
4. Moshi Monsters
5. Doc McStuffins doctor's bag
6. Nerf guns
7. Peppa Pig-related toys
4. Bubble thing
Majority of kids loves the bubble balloons that can help play during this special day. Buying your kid a bubble balloon will definitely make him or her extremely happy as he or she celebrates this special day in the world's history.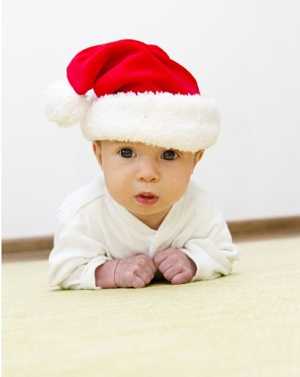 5. Personalized 2-sided baseball
If you have a kid who loves baseball, then purchasing a personalized 2-sided baseball can be the best decision you can ever have to make him or her happy.
6. Deluxe platform swing
Most kids love relaxing on the platform swings during the Christmas holidays. This will be one of a kid Christmas gift of him or her. As a special tip, choose the platform swing depending on the ages of your kid.
7. Deluxe hanging chair
Majority of kids often love hanging chairs and thus forms the best gift for them during these season of celebrations. This will enable them to have the best fun while hanging on these chairs.
8. Crocodile helmet
You have no idea how kids cherish crocodile helmets. From the experience, this gift is one of those gifts that will ultimately enjoy his or her Christmas celebrations with lots of fun.
9. Personalized T-shirt wear
Finally yet importantly, you can go to a designer to make a personalized t-shirt that bears your kids name on it. This will definitely make them not only happy but also have the best moments during the Christmas celebrations.
10. A special Christmas cake
If money matters, you can also try baking a special Christmas cake for your kids. You can also create gingerbread figures with their names on it. Building a gingerbread house isn´t that difficult either, have a look at this is a great Free PDF on building a gingerbread house!
With the above best Christmas ideas for kids, you will not only make them happy but also increase your relationship to an amazing level in the family.