To honor the daily sacrifices that parents make, we've gathered together some of the finest, truest, and fun-est quips about the tough job of parenting- and because words are not enough we're brining you some cute images too!
Please enjoy our funny quotes and sayings!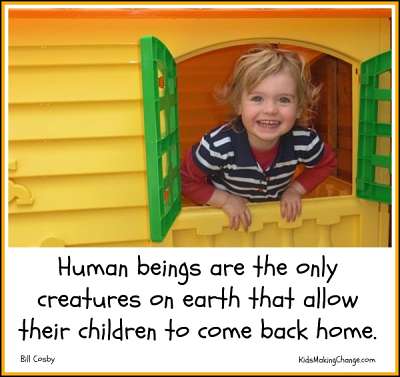 Human beings are the only creatures on earth that allow their children to come back home.
Bill Cosby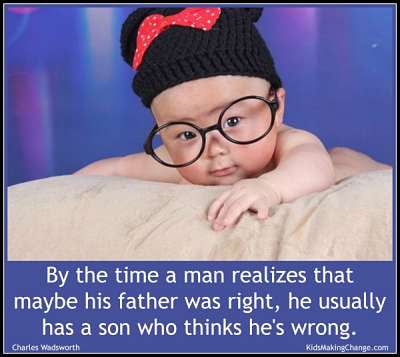 By the time a man realizes that maybe his father was right, he usually has a son who thinks he's wrong.
-Charles Wadsworth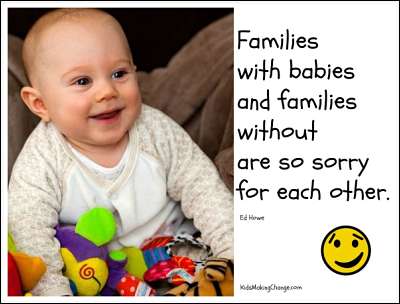 Families with babies and families without are so sorry for each other.
-Ed Howe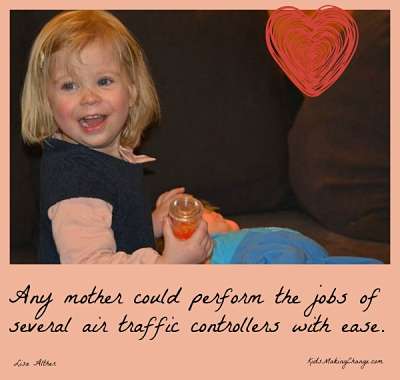 Any mother could perform the jobs of several air traffic controllers with ease.
-Lisa Alther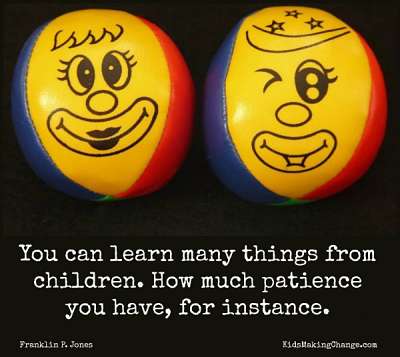 You can learn many things from children. How much patience you have, for instance.
-Franklin P. Jones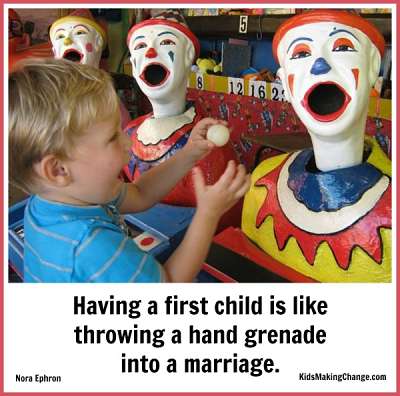 Having a first child is like throwing a hand grenade into a marriage.
-Nora Ephron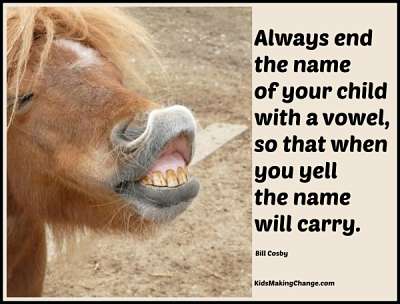 Always end the name of your child with a vowel, so that when you yell the name will carry.
-Bill Cosby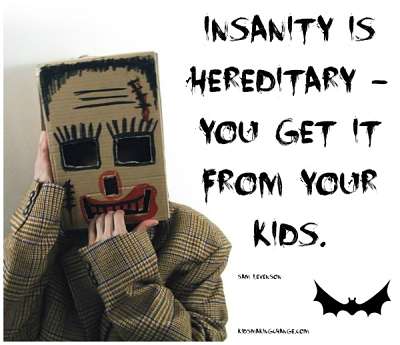 Insanity is hereditary – you get it from your kids.
-Sam Levenson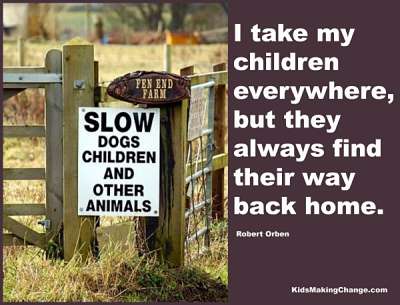 I take my children everywhere, but they always find their way back home.
-Robert Orben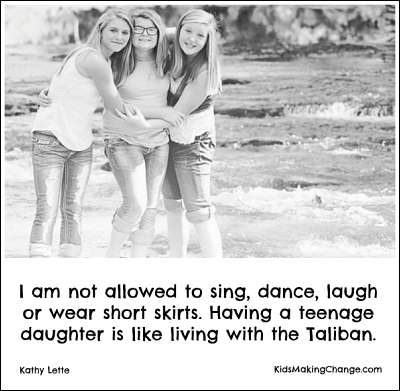 I am not allowed to sing, dance, laugh, or wear short skirts. Having a teenage daughter is like living with the Taliban.
-Kathy Lette
Like our funny quotes and sayings? They are perfect for sharing, blogging, and tweeting! 
Need more giggles? Here is part 2 of our collection of funny "sayings about children" and parenting.